Lecturers 2021
All artists will hold master classes. Additional lecturers are:
Prof. Alfred Eickholt
… is one of the most important guitaristic pedagogues in Germany and has supported the International Guitar Festival in Nuertingen for years. His students benefit from his competency and his irresistibly enthusiastic way of teaching.
Class 4: 150 € – Alfred Eickholt: "Guitar Basics" – instrumental techniques for beginners and advanced players, with didactic comments. Workshop 4 x 60 minutes plus 2 individual lessons by arrangement.
Prof. Johannes Monno
… teaches guitar studies at the Music Academy in Stuttgart since 2004. Being an institution for the guitaristic education, his focus lies in a healthy combination of artistic, scientific and pedagogic work.
Prof. Dr. phil. Thomas Offermann
… is known for his experienced and exceptionally empathic way of teaching, and often is referred to as a painstaking guitar coach. His concept of "Integrative Kinetics of the Guitar" has driven attention to him and makes him a most reknowned advisor and lecturer in expert groups.
Tillmann Reinbeck
… teaches at the conservatories Stuttgart and Trossingen. He is a competent pedagogue and active both as a soloist and in various chamber music ensembles. He is a member of the innovative Aleph Guitar Quartet, which has gained much attention in the New Music scene in recent years. International concert invitations and numerous world premieres speak for the quality of the ensemble.
Class 3: 150 € – Festival ensemble with Helmut Oesterreich and Mandy Bahle. Approx. 25 participants will rehearse a program that will be presented on Saturday at 2 pm. – Classes from Monday, 2. August to Saturday, 7. August.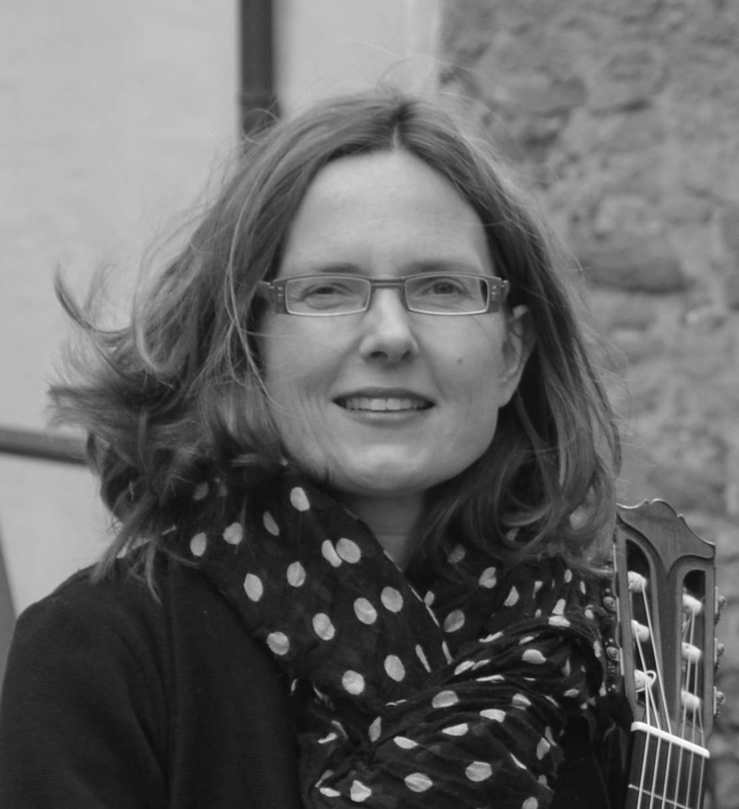 Mandy Bahle
… is lecturer at the Music School in Tuebingen, head of the Nuertingen Guitar Orchestra and conductor of the Guitar Orchestra of Baden-Wuerttemberg. Her passion is the ensemble play.