Welcome

to the website of the
Nuertingen International Guitar Festival
The Nuertingen International Guitar Festival will go to the next round. During eight days the world's top guitarists meet in Nuertingen.
Visitors can look forward to daily concerts with a wide range of combinations, performed in the townhall and the "Kreuzkirche" nearby.
The festival will be accompanied by a variety of offers, including workshops for all levels, expositions, lectures and public master classes.
A week-long "Young Talents"-course is offered especially for the younger generation of guitarists. Children and young people from 8 to 17 years of age will play in groups or in one-to-one lessons – under the tutorage of an experienced pedagogical team. There will also be additional workshops and leisure activities.
Save the date: July 28th – August 4th 2018!
To keep informed, please visit this website or subscribe to our newsletter.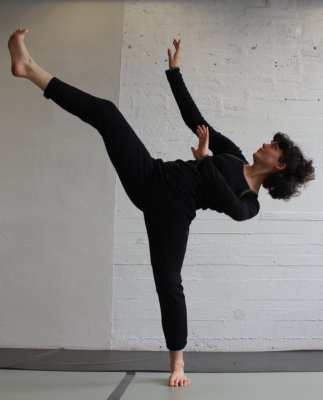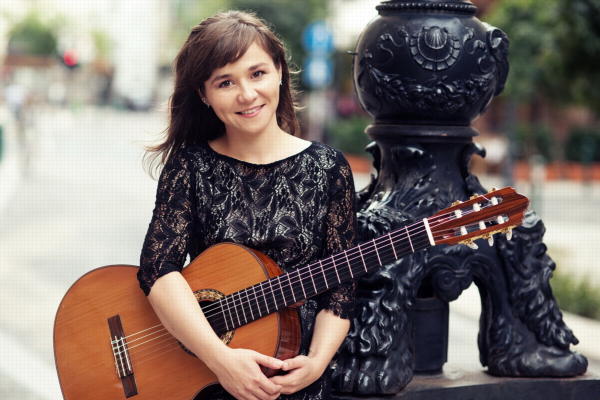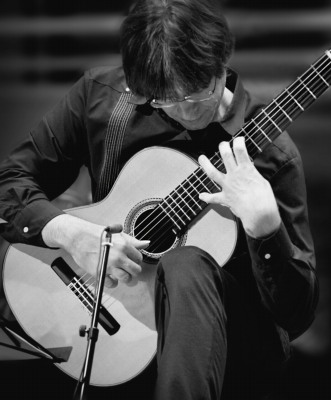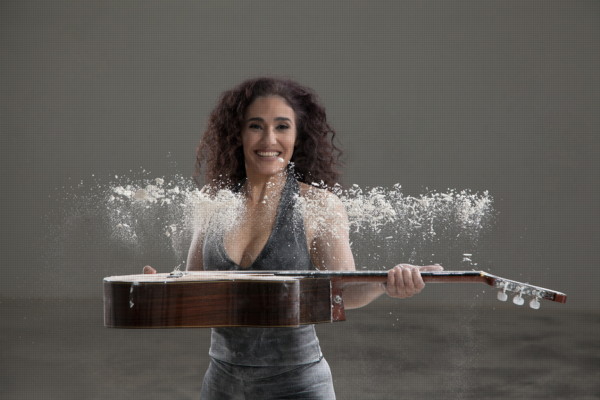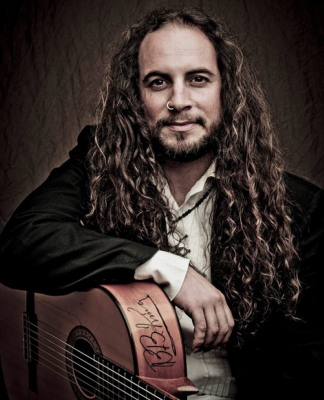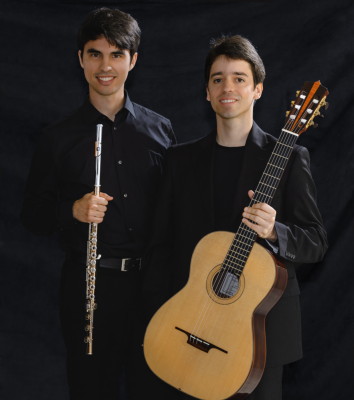 Announcement of the Festival program and pre-sale will start on December 12th, 2017.