Lecturers 2023
All artists will hold master classes. Additional lecturers are: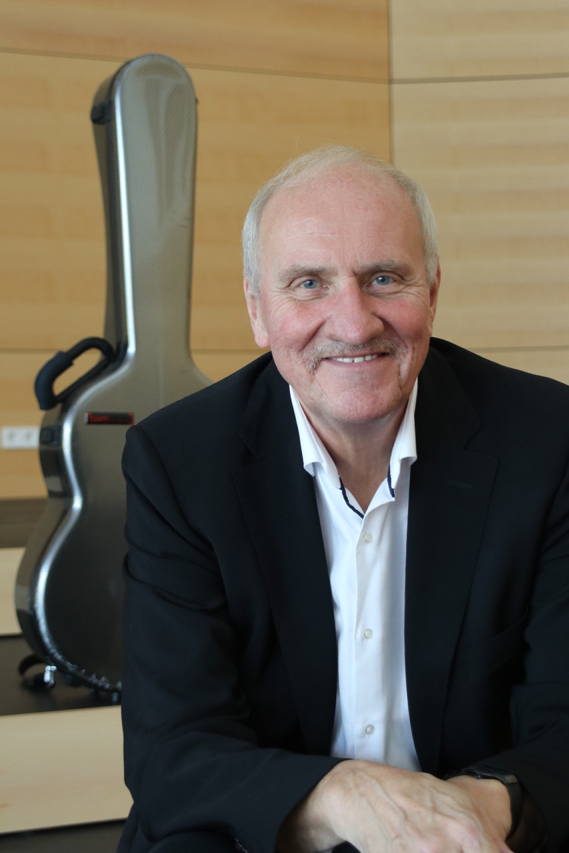 Prof. Alfred Eickholt
is one of the most important guitaristic pedagogues in Germany and has supported the International Guitar Festival in Nuertingen for years. His students benefit from his competency and his irresistibly enthusiastic way of teaching.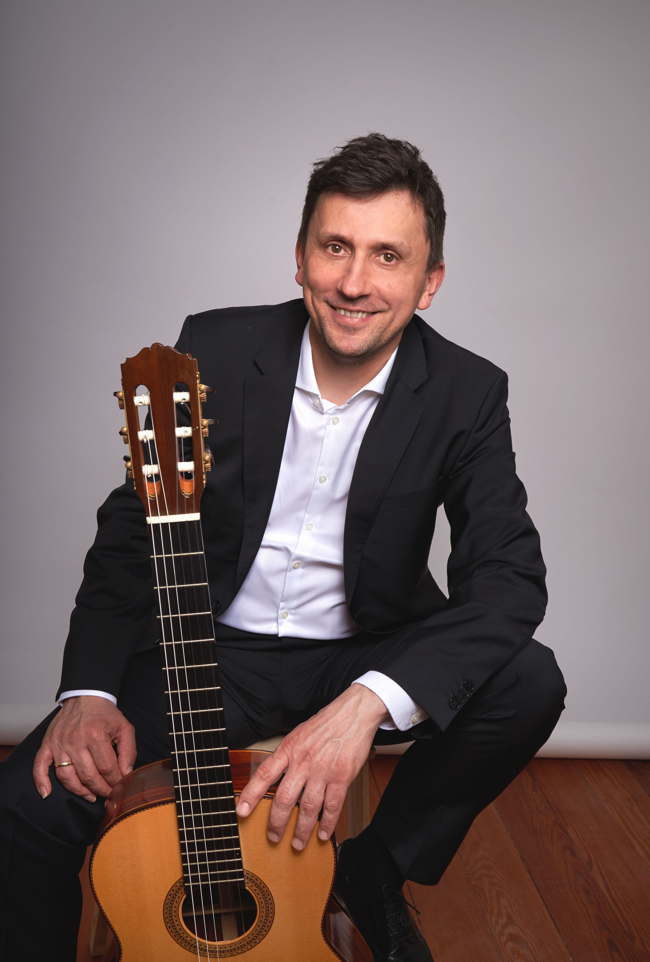 Prof. Tomasz Zawierucha
is an important personality in the classical guitar scene. After teaching at the Franz Liszt University of Music in Weimar and the Vorarlberg State Conservatory, he has been a professor at the Folkwang University of the Arts in North Rhine-Westphalia since 2014.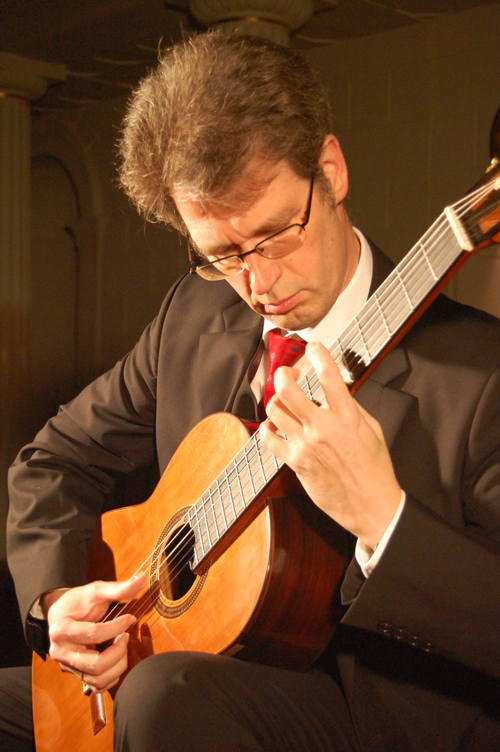 Prof. Thomas Müller-Pering
is a professor at the Franz Listz University of Music in Weimar. From 1980 he was a lecturer at the Aachen University of Music for many years and gave master classes at home and abroad. Since 2007, he has also taken on a visiting professorship at the University of the Arts, Berlin. Concert tours led him to North and South America, Japan, Cuba and North Africa.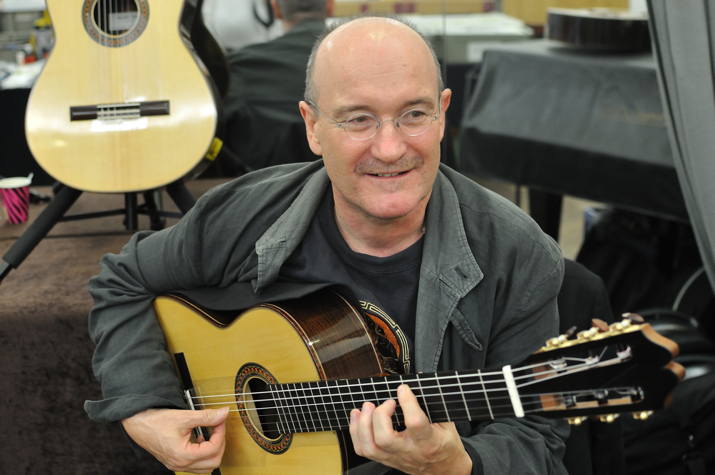 Prof. Dr. phil. Thomas Offermann
is known for his experienced and exceptionally empathetic way of teaching, and often is referred to as a painstaking guitar coach. His concept of "Integrative Kinetics of the Guitar" has drawn attention and makes him a well known advisor and lecturer in expert groups.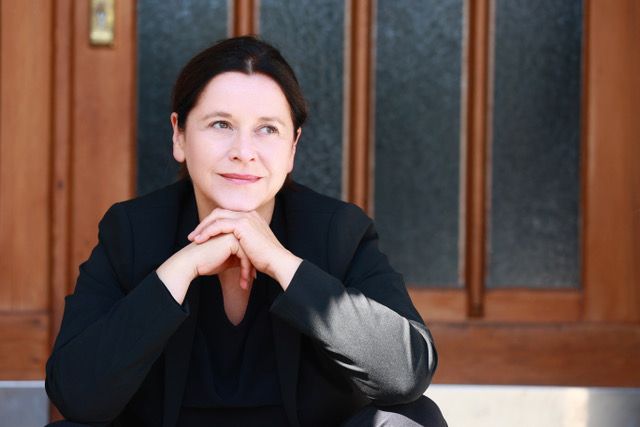 Pia Offermann
"She is nothing more than a true artist who never comes to the fore with it, but wants to talk to us about what we need today more than ever. In fact, we need music that talks about our time: ourselves, our questions and feelings, about truth, tenderness, depth or delicious lightness. And that's what she delivers. Let's listen to her." – Danielle Ribouillault, Paris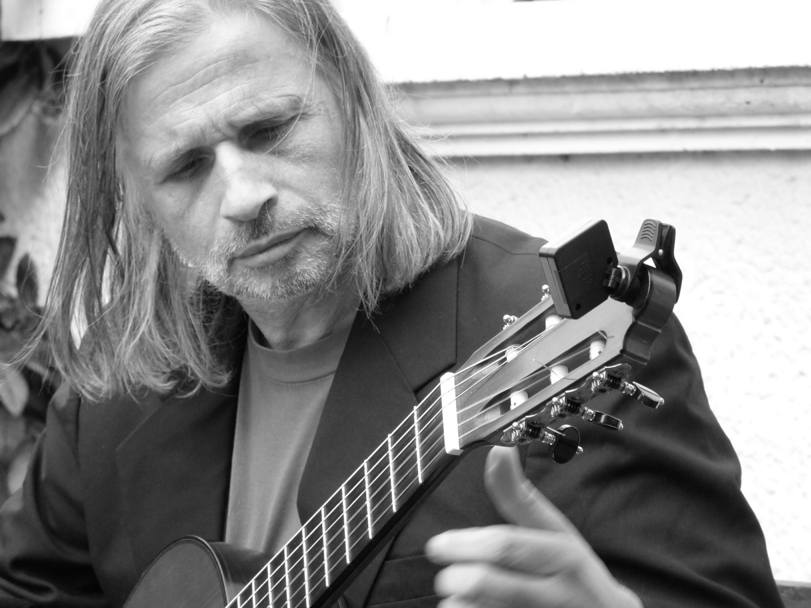 Helmut Oesterreich
is lecturer at the Music Academy in Frankfurt and Technical school of Dinkelsbuehl. Being specialised in ensemble teaching, he and his guitar orchestras regularly go on concert tours in Germany, Europe and worldwide.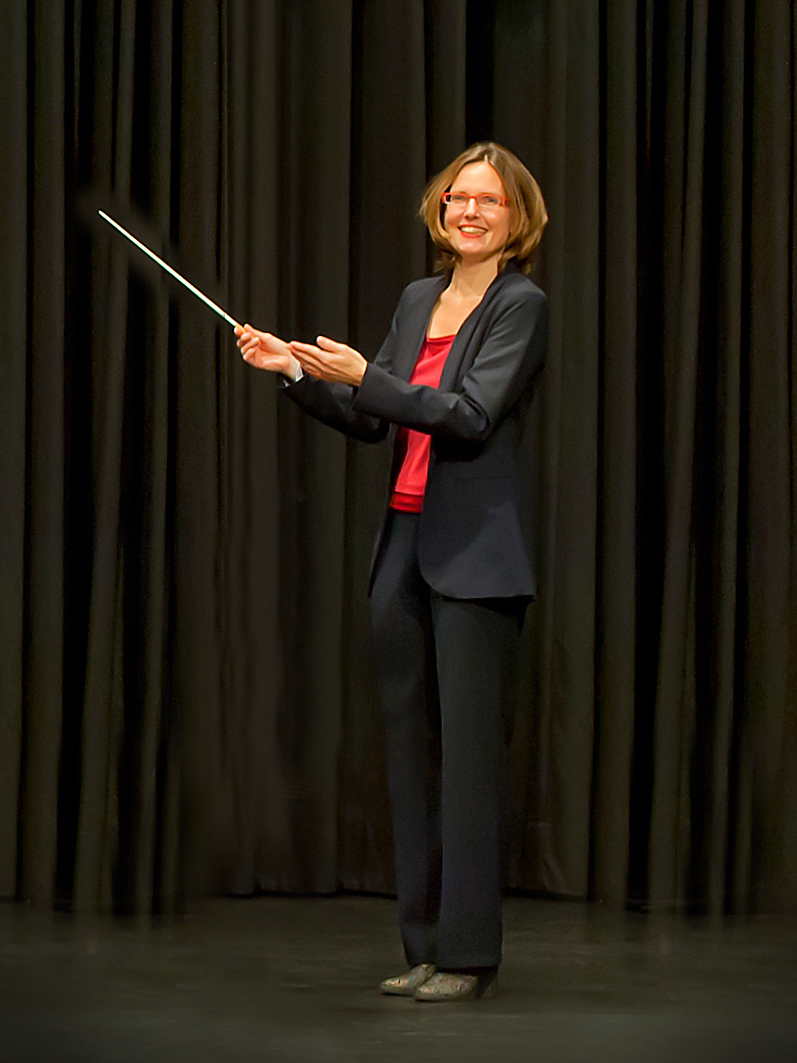 Mandy Bahle
Lecturer at the Tübingen Music School, founder (2001) and conductor of the Nürtingen Guitar Orchestra, conductor and co-author of two state guitar orchestras, orchestra concert tours, conducting ensemble workshops, regular juror activities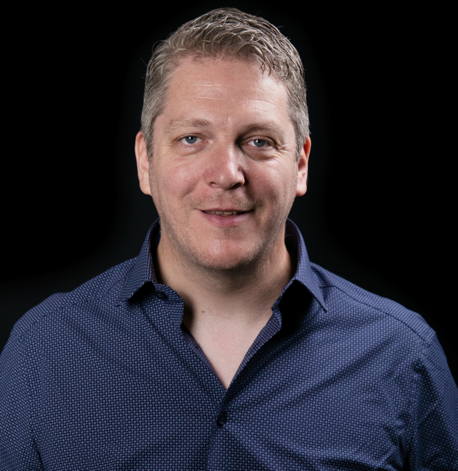 Klaus Kusserow
In addition to guitar studies and teaching, Klaus Kusserow has high competence in image, video and sound technology. He is in charge of the video and sound technology of the Nürtingen Guitar Festival and publishes his works via various YouTube channels, among other things.